We conducted a scoping exercise and drafted a project document containing a performance evaluation, identification of key tourism challenges, a project strategy, proposed budget and job descriptions for a team of experts to conduct the project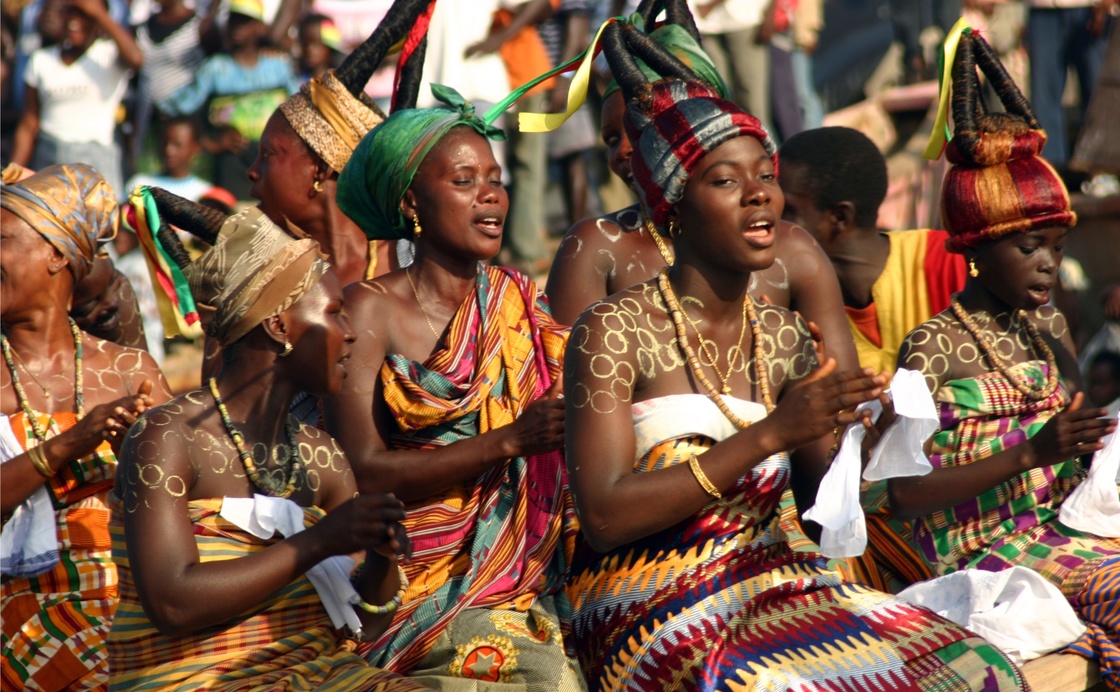 The project document proposes a two-pronged approach, i.e. i) revising the current national tourism plan and including in it a 5-year tourism growth strategy and action plan and ii) implementing a selected range of catalyst tourism projects such as site planning, improved aviation access, tourism brand development, etc.
Similar Case Studies

We were appointed by SADC and GIZ to formulate the SADC Tourism Programme of work for the next period. The Programme serves as SADC's plan for regional growth and development of the tourism sector.

We devised the Tourism Development Strategy on behalf of the City of Cape Town for the period 2019-2023. The TDF serves as an overall guiding framework for tourism development in one of the world's leading tourism cities. Cape Town has won many accolades to support its positioning as the Most Beautiful City in the World.

We worked with Deloitte India LLP and Architects Hafeez in formulating development plans for 4 Iconic Tourism Sites in India, namely Ajanta Caves, Ellora Caves, Colva Beach and Amber Fort, under the Swadesh Darshan Scheme of the Ministry of Tourism