The Journey worked with Prof Ernie Heath, head of the Tourism Department at the University of Pretoria to formulate a 3-year strategy for rapid tourism growth. This was done by drawing on available information and facilitating a full day workshop with key industry stakeholders.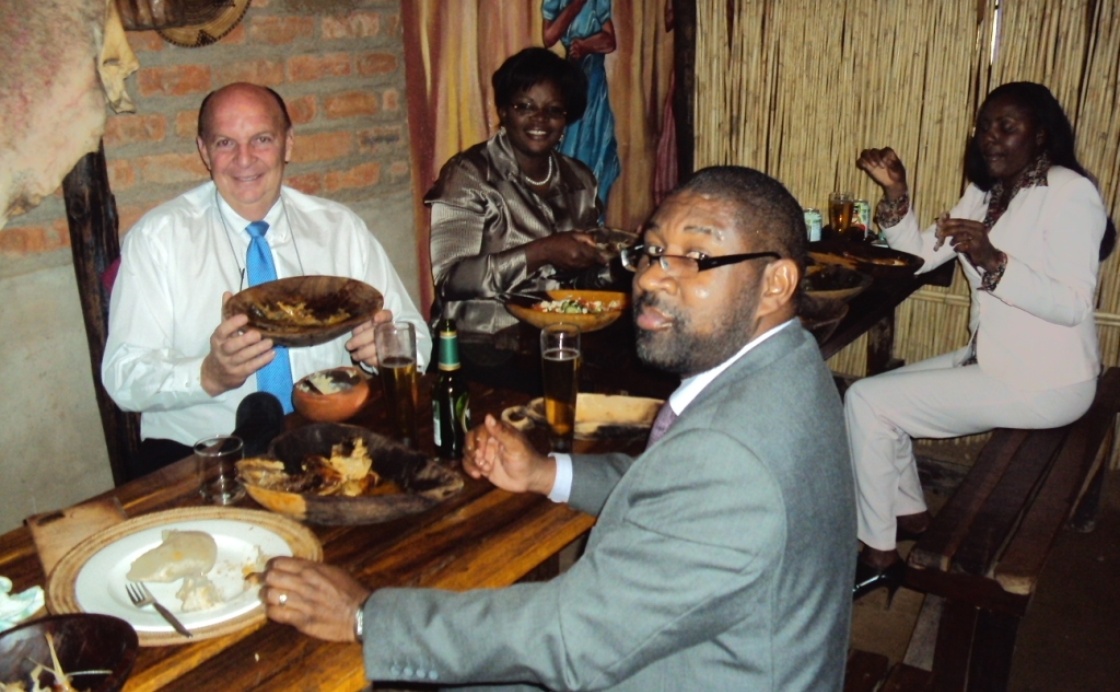 The strategy is based on Namibia's unique selling proposition of offering visitors the opportunity of "quenching their thirst for nature" by experiencing Namibia's unique nature, culture, scenery, space, freedom and peace. In addition to identifying specific target markets five core strategic thrusts are proposed, each underpinned by practical implementation proposals. The strategy should be given momentum through launching and integrated communications campaign, "Namibia Expands My Horizon".
Similar Case Studies

We were commissioned by the World Bank Group to conceptualise detailed integrated tourism development plans for three areas in Zanzibar t namely Nungwi, Chwaka and Makunduchi. These 3 Integrated Destination Development Plans would be used as a basis for the design of the Building Integrated Growth Project in Zanzibar (BIG-Z).

We worked with Keios Consulting to review and update the tourism strategy for the island and producing a 10-year action plan

We were appointed by SADC and GIZ to formulate the SADC Tourism Programme of work for the next period. The Programme serves as SADC's plan for regional growth and development of the tourism sector.