The Journey worked with Prof Ernie Heath, head of the Tourism Department at the University of Pretoria to formulate a 3-year strategy for rapid tourism growth. This was done by drawing on available information and facilitating a full day workshop with key industry stakeholders.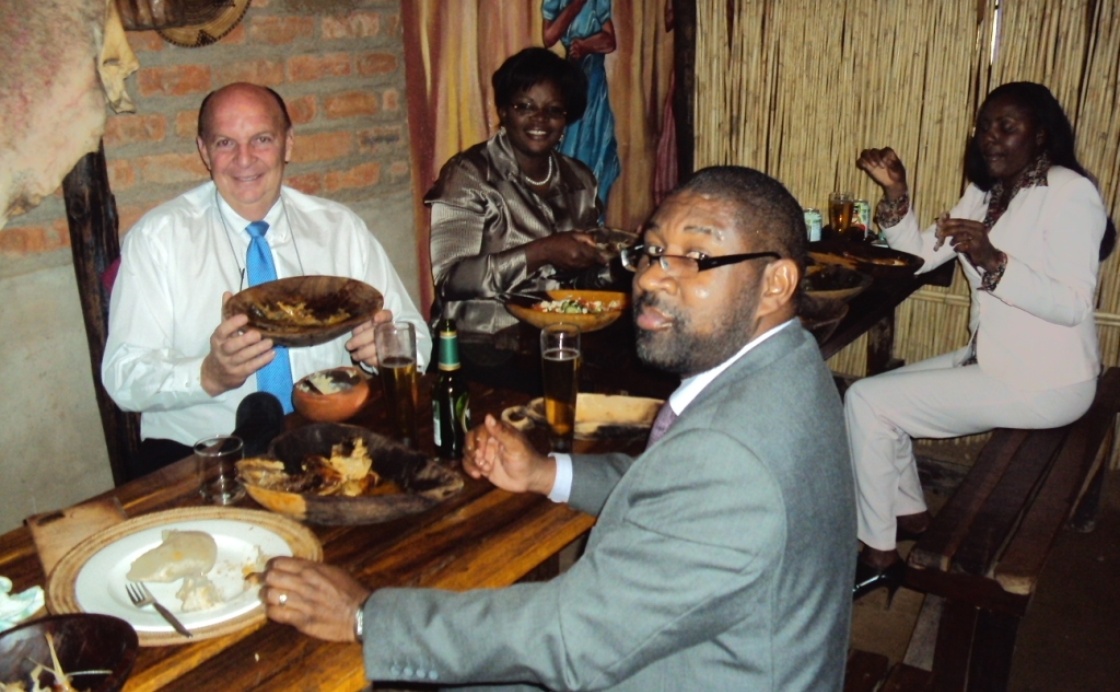 The strategy is based on Namibia's unique selling proposition of offering visitors the opportunity of "quenching their thirst for nature" by experiencing Namibia's unique nature, culture, scenery, space, freedom and peace. In addition to identifying specific target markets five core strategic thrusts are proposed, each underpinned by practical implementation proposals. The strategy should be given momentum through launching and integrated communications campaign, "Namibia Expands My Horizon".
Similar Case Studies

We were appointed by SADC and GIZ to formulate the SADC Tourism Programme of work for the next period. The Programme serves as SADC's plan for regional growth and development of the tourism sector.

We devised the Tourism Development Strategy on behalf of the City of Cape Town for the period 2019-2023. The TDF serves as an overall guiding framework for tourism development in one of the world's leading tourism cities. Cape Town has won many accolades to support its positioning as the Most Beautiful City in the World.

We worked with Deloitte India LLP and Architects Hafeez in formulating development plans for 4 Iconic Tourism Sites in India, namely Ajanta Caves, Ellora Caves, Colva Beach and Amber Fort, under the Swadesh Darshan Scheme of the Ministry of Tourism