We specialise in tourism destination management, planning and marketing. We assist tourism destinations in making most of their potential by drawing on our experience, knowledge and creativity. Since 2005 The Journey has conducted close on 100 assigments in more than 30 destinations, both as sole provider and in association with our partners. Our clients include major international agencies (UNWTO, UNDP, World Bank, USAID, EU, DFID, etc.), regional tourism organizations, national Tourism Ministries, local municipalities, private operators, etc.
The Journey offers high level, personalised service delivered by experienced and senior tourism professionals. We are accessible to our clients at all times and pride ourselves in the quality of our work.
Dr Mike Fabricius, Managing Director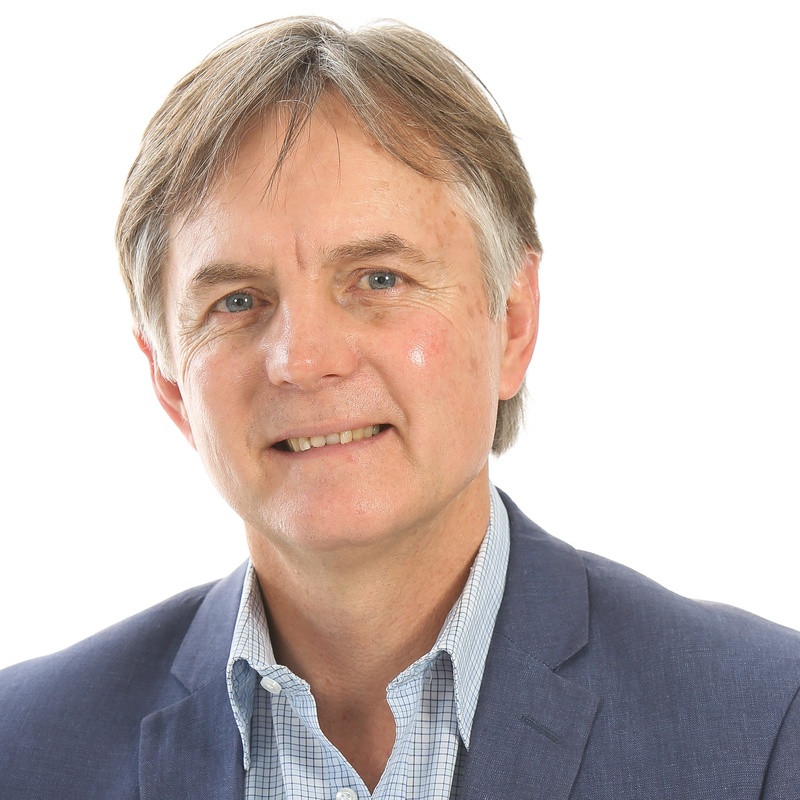 Mike Fabricius is an experienced tourism strategist, policy analyst and marketer who has played a leadership role in the successful development of the South African tourism industry and has been consulting at an international level since 2005. He is a leading tourism destination specialist who has worked extensively in the South Africa, rest of Africa, Middle East and Asia. Mike qualified as an urban planner and was appointed Director of the Insititute for Planning Research at the Nelson Mandela Metropilitan University, where he became involved in tourism planning and marketing. After occupying various senior management positions in South Africa's tourism industry, (among others Director Tourism Development for SA Tourism; Head: Tourism Branch, Ministry of Environmental Affairs and Tourism, CEO: Western Cape Tourism Board) Mike established The Journey, an independent tourism advisory and consultancy practice in 2004. Since then he has managed and executed more than 120 assignments across 30 countries in Africa, the Middle East, Europe, the Caribbean and Asia.
He regularly participates in missions for the United Nations World Tourism Organization (UNWTO), Tourism Ministries and other international development agencies (World Bank, IFC, USAID, UNDP, EU, AFDB, RETOSA, SNV, etc.) and has taught courses on Tourism Policy and Marketing Strategy for Tourism Managers in many destinations across Africa, the Middle East, Europe and Asia. Recent projects include being team leader for developing a marketing strategy and brand for Ethiopia, team leader for formulating Mozambique's national strategic tourism plan, strategic advice for the development of various circuits in India, formulating a tourism marketing strategy for Nepal, devising and implementing a Visitor Information Services Strategy for Gauteng Tourism and various others.
Dr Fabricius is Editorial Board member of the international Journal of Sustainable Tourism and is a regular speaker at tourism seminars, conferences and workshops. His qualifications include BA, BA(hons, MA, PhD and MBA. He has received various academic and business related awards and was invited to have his profile included in the Who's Who in Southern Africa. He was awarded the University of South Africa Council Medal for the best MBA course student for his dissertation "Competitive Strategies for Tourism Destinations."