Qatar has been approved as the hosts for the 2022 FIFA World Cup and regards tourism management capacity and cooperation among Middle East tourism countries as vital for future tourism success.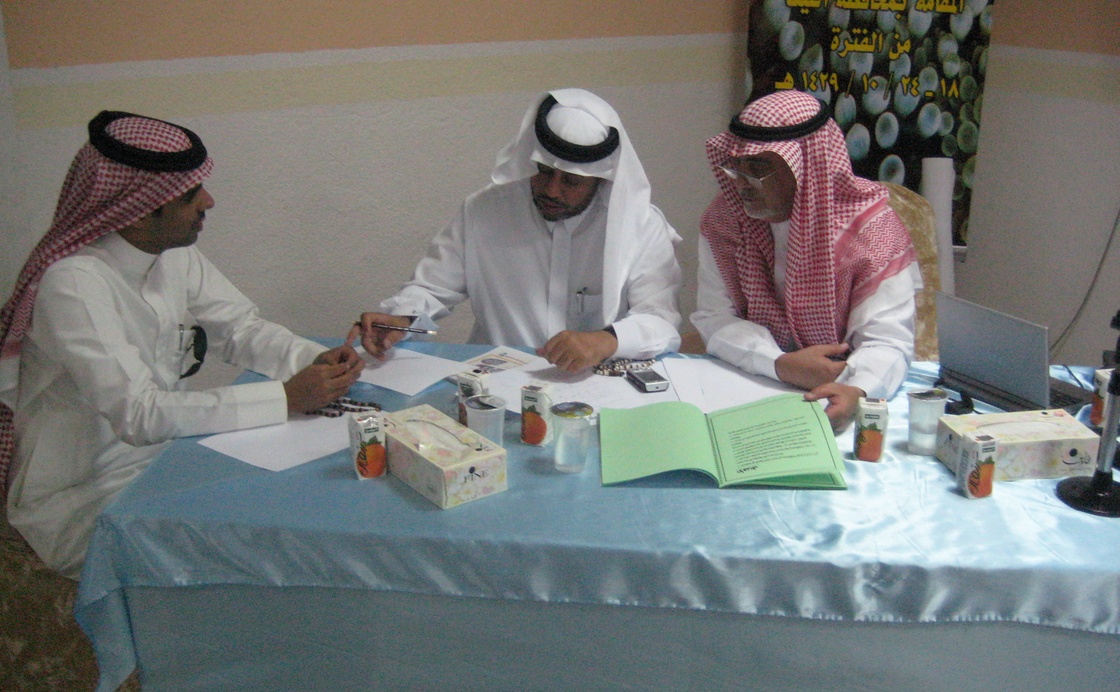 The 4-day course entailed a mixture of training presentations and group assignments covering topics such as the strategy process, branding and positioning, sustainable tourism, market segmentation, product development, e-tourism, etc. The course was attended by approximately 30 senior tourism managers representing public and private organizations from 10 Middle East countries. Each group had to select a destination for coursework and presented their outline destination strategies at the end of the seminar.
Similar Case Studies

We were appointed by the Dutch Government CBI Programme to work with the Zambia Tourism Agency in improving the organisation's effectiveness and efficiency and to play its role as tourism leadership institution to the fullest

Namaqua –West Coast is the new marketing name for the Matzikama area and the municipality, tourism industry, wine route, chamber of commerce and mining sector have joined forces in developing and promoting the area.

The 3-day course focused on all aspects of marketing a destination, including strategy, market research, positioning, branding, product development, market segmentation, e-marketing , etc.