We evaluated the previous TDF and identified gaps, conducted an online stakeholder survey among a wide range of public and private stakeholders, interviewed key opinion leaders in tourism and conducted benchmarking with 5 other leading global tourism cities. Based on this we agreed a vision, growth scenarios and targets, growth principles, goals, strategies and actions. The TFF also contains an implementation action plan with success indicators.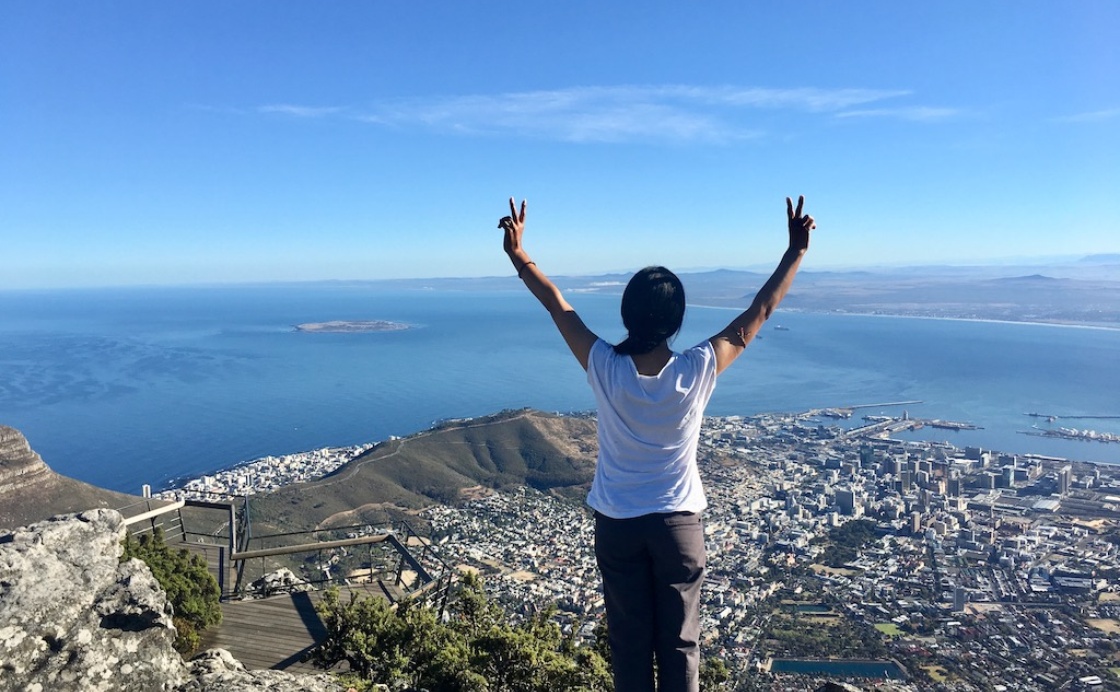 The Tourism Vision for 2023 is: "Cape Town's tourism economy will flourish, consistently recording exceptional growth in tourism revenues and employment and being underpinned by environmental sustainability and community support for tourism". Given the challenges and opportunities highlighted and the vision and growth ambitions adopted, the TDF will pursue five core strategic goals, namely:
1. Ensuring visitor comfort 2. Improving and diversifying products and experiences. 3. Stimulating demand. 4. Generating community involvement and support and 5. Organizing effectively for growth.
Under the five goals there are 13 strategies and 39 action points. These deal with tourist transport, tourist safety, information mobility, improvement of key attractions, sustainable tourism management, integrated spatial planning, market expansion, air access, MICE development, cultural tourism development, community engagement, tourism partnerships and institutional strengthening.
Similar Case Studies

We were appointed by SADC and GIZ to formulate the SADC Tourism Programme of work for the next period. The Programme serves as SADC's plan for regional growth and development of the tourism sector.

We worked with Deloitte India LLP and Architects Hafeez in formulating development plans for 4 Iconic Tourism Sites in India, namely Ajanta Caves, Ellora Caves, Colva Beach and Amber Fort, under the Swadesh Darshan Scheme of the Ministry of Tourism

RAK is a visionary tourism destination in the UAE. RAK Tourism requested UNWTO to conduct a scoping study and draft a project document regarding the potential and suggested programme for sustainable tourism development of the emirate. UNWTO in turn contracted us to conduct the study