The project entailed a thorough analysis of key gaps and challenges facing sustainable tourism development, setting a 10-year vision and growth targets in consultation with stakeholders and framing a set of management goals, strategies and project interventions for achieving these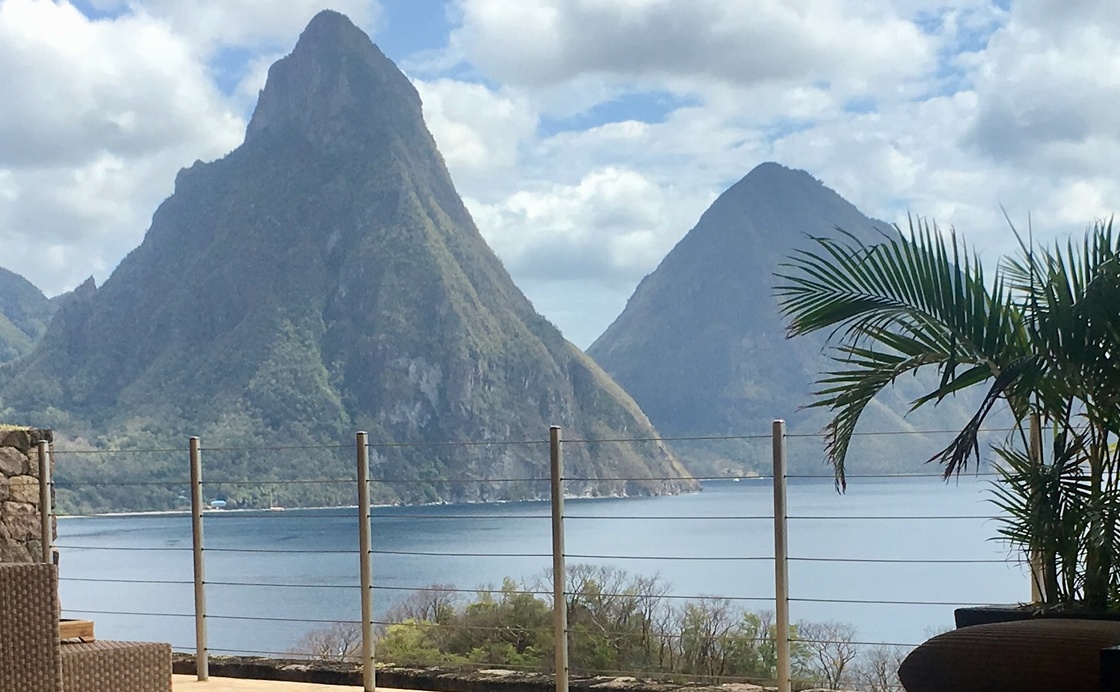 Proposed interventions included: launching a Sustainable Saint Lucia program, expanding land and sea access, investing in entrepreneurship support, improvement of iconic sites, developing the Saint Lucia Way village experience circuit and various initiatives to enhance visitor safety and mobility
Similar Case Studies

We were commissioned by the World Bank Group to conceptualise detailed integrated tourism development plans for three areas in Zanzibar t namely Nungwi, Chwaka and Makunduchi. These 3 Integrated Destination Development Plans would be used as a basis for the design of the Building Integrated Growth Project in Zanzibar (BIG-Z).

We were appointed by SADC and GIZ to formulate the SADC Tourism Programme of work for the next period. The Programme serves as SADC's plan for regional growth and development of the tourism sector.

We devised the Tourism Development Strategy on behalf of the City of Cape Town for the period 2019-2023. The TDF serves as an overall guiding framework for tourism development in one of the world's leading tourism cities. Cape Town has won many accolades to support its positioning as the Most Beautiful City in the World.