We conducted a thorough analysis of exisiting regional policies, plans and initiatives that could affect tourism at regional level and identified implcations for tourism growth. The gap analysis was further informed by the results of an online survey conducted among regional, cross-border tour operators. These were presented to a consultative workshop of Member State representatives, who produced and evalauted a range of proposals for addressing gaps identified. Based on the workshop proposals we produced a draft Tourism Programme, which was criculated to Member States as a first and second draft Programme before being finalised at a stakeholder validation workshop.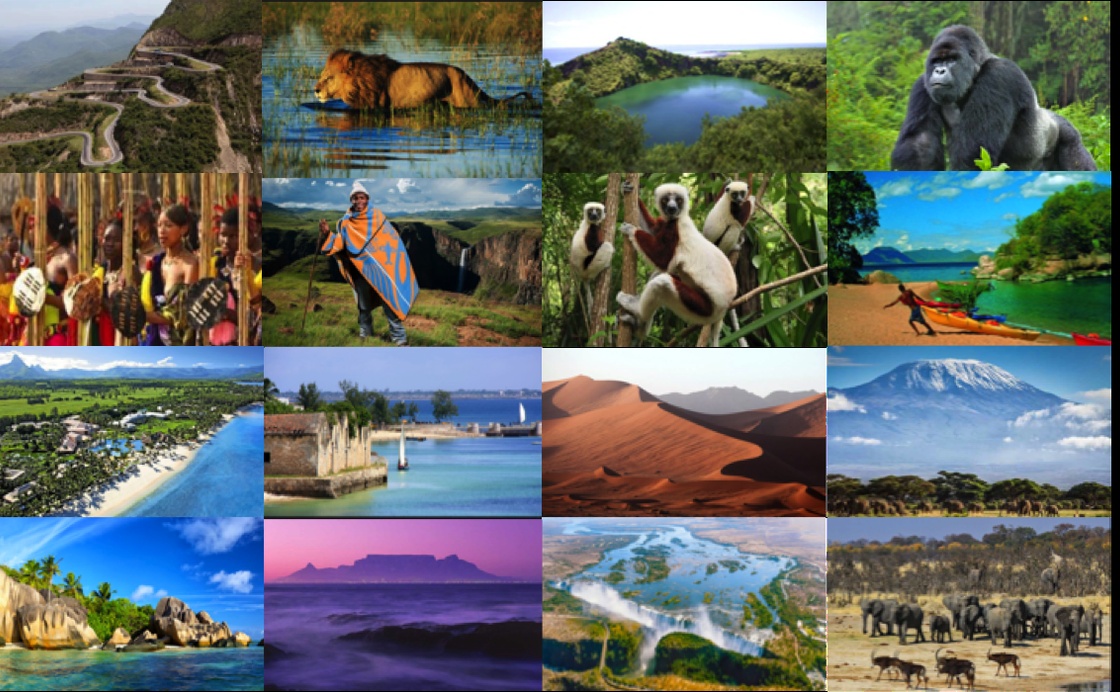 Strategies and actions address immigration and visa improvements, cross-boder air and road access, regional human resources mobility, regional image management and communication, sustainable tourism management, development of tourism in TFCAs, quality and standards improvement, visitor well-being and institutional strengthening and partnerships
Similar Case Studies

We devised the Tourism Development Strategy on behalf of the City of Cape Town for the period 2019-2023. The TDF serves as an overall guiding framework for tourism development in one of the world's leading tourism cities. Cape Town has won many accolades to support its positioning as the Most Beautiful City in the World.

We worked with Deloitte India LLP and Architects Hafeez in formulating development plans for 4 Iconic Tourism Sites in India, namely Ajanta Caves, Ellora Caves, Colva Beach and Amber Fort, under the Swadesh Darshan Scheme of the Ministry of Tourism

RAK is a visionary tourism destination in the UAE. RAK Tourism requested UNWTO to conduct a scoping study and draft a project document regarding the potential and suggested programme for sustainable tourism development of the emirate. UNWTO in turn contracted us to conduct the study