The plan is a key component of the International Centre for Integrated Mountain Development (ICIMOD)'s HIMALICA pilot project and is aimed at providing the Ministry of Chittagong Hill Tracks (MOCHTA) and the Bandarban Hill District Council (BHDC) with a clear and prioritised plan of action for developing tourism, to the benefit of local inhabitants and in particular vulnerable groups like women and children. The plan recommends positioning Bandarban as the heart of the Chittagong Hills under the brand banner "People and Nature in Harmony". It focuses mainly on attracting the domestic Bangladesh market and identifies various market segments and products to be developed. The plan was drafted in close consultation with a range of stakeholders including the security forces, local authorities, training bodies, traditional governance organisations and others. It states four core goals namely improving organisation and coordination of tourism, developing attractive products and experiences, maximising local participation and benefits and promoting a popular brand and image. In support of these goals a range of priority actions are recommended to be undertaken accross the tourism value chain including spatial planning, investment improvement, human resources development, security improvements, promotion, etc. The plan concludes with a summarised action plan of short, medium and long-term actions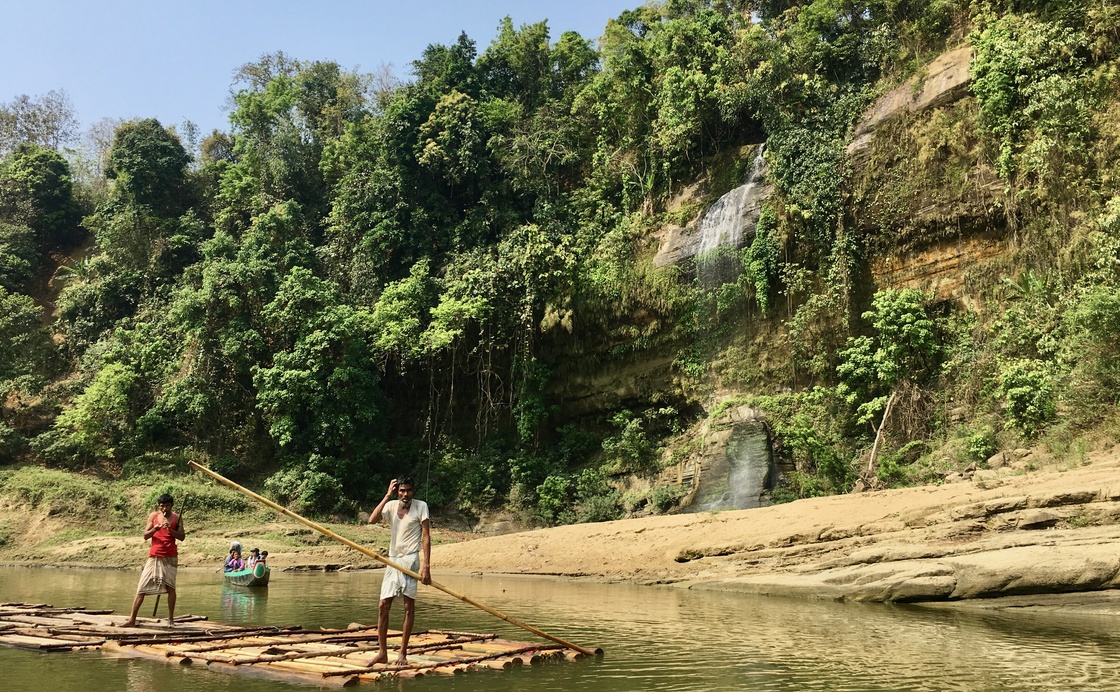 Some of the main recommendations include zoning Ruma and Tanchi Upazillas as conservancy zones and charging an entrance levy to visit these zones, which should be used for funding the to-be-established Bandarban Tourism Association (BANTA) and various projects proposed in the plan. Other recommendations include presenting hospitality skills training programmes, entrepreneurship development, product and events development, infrastructure improvements and institutional strengthening of BHDC to deal with tourism.
Similar Case Studies

We were commissioned by the World Bank Group to conceptualise detailed integrated tourism development plans for three areas in Zanzibar t namely Nungwi, Chwaka and Makunduchi. These 3 Integrated Destination Development Plans would be used as a basis for the design of the Building Integrated Growth Project in Zanzibar (BIG-Z).

We worked with Keios Consulting to review and update the tourism strategy for the island and producing a 10-year action plan

We were appointed by SADC and GIZ to formulate the SADC Tourism Programme of work for the next period. The Programme serves as SADC's plan for regional growth and development of the tourism sector.