We worked with Deloitte India LLP and Architects Hafeez in formulating development plans for 4 Iconic Tourism Sites in India, namely Ajanta Caves, Ellora Caves, Colva Beach and Amber Fort, under the Swadesh Darshan Scheme of the Ministry of Tourism. Our consortium we carried out a study to assess the existing scenario, conducted gap analysis of each Iconic destination, formulated a detailed Project Report (Development Plan) and suggested a project financing bucket for development of these sites.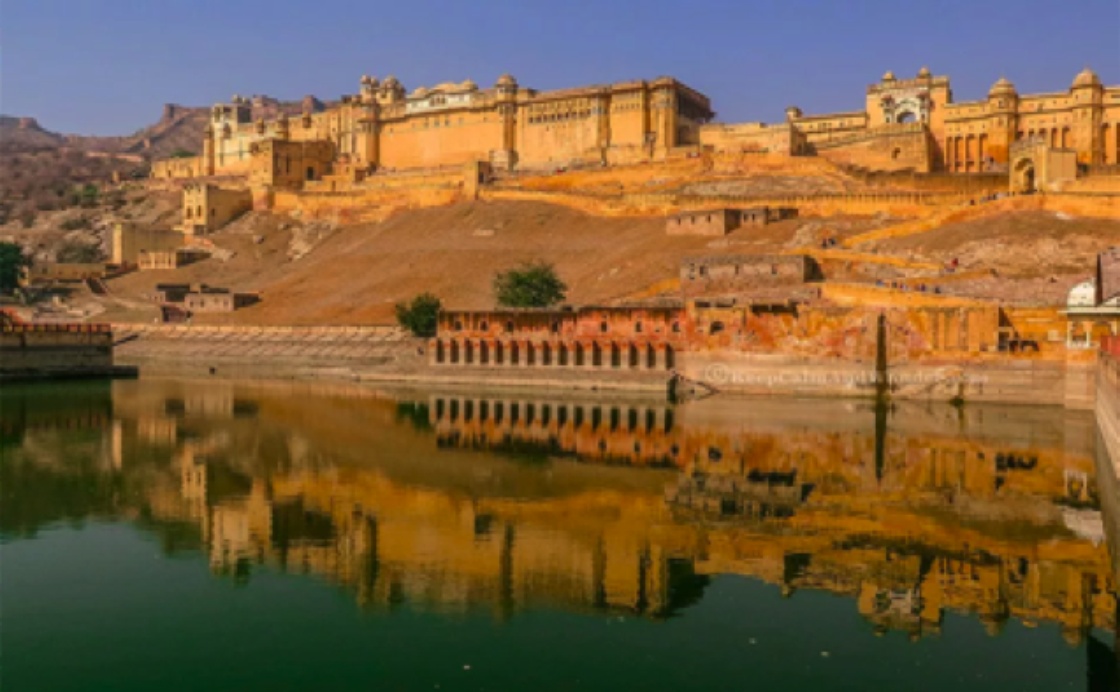 In the first stage we conducted a study of global and national tourism scenarios, compiled an inventory of resources and infrastructure at each site and services, did a gap assessment, reviewed current and proposed project proposals by government and private parties, analysed proposed interventions with respect to their practicality, ease of implementation, responsible parties, duration to realize and impact on the site, assessed potential for tourism demand as well as the opportunity to expand/ augment or upgrade facilities and services to attract and handle additional traffic. During this stage we conducted many stakeholder meetings and also benchmarked each destination with similar national and international sites
During Stage 2 we identified existing as well as new Tourism Projects including projects for expansion /augmentation and conceptualized identified projects/components, covering various aspects namely location evaluation, product planning, determination of individual project parameters, assessment of investment levels. Then we discussed the Draft Development Plan with relevant stakeholders to verify the analysis and incorporate their views and suggestions.
Lastly, we finalised the Development Plans based on stakeholder views, provided indicative costs and phasing for the propopsals, formulated short term, medium term and long term plans, including feasibility analysis for successful project implementation (existing as well as new projects) and suggested appropriate insititutional arrangments for managing the sites.
Similar Case Studies

We were appointed by SADC and GIZ to formulate the SADC Tourism Programme of work for the next period. The Programme serves as SADC's plan for regional growth and development of the tourism sector.

We devised the Tourism Development Strategy on behalf of the City of Cape Town for the period 2019-2023. The TDF serves as an overall guiding framework for tourism development in one of the world's leading tourism cities. Cape Town has won many accolades to support its positioning as the Most Beautiful City in the World.

RAK is a visionary tourism destination in the UAE. RAK Tourism requested UNWTO to conduct a scoping study and draft a project document regarding the potential and suggested programme for sustainable tourism development of the emirate. UNWTO in turn contracted us to conduct the study