The project entailed analysing current institutions and sources for collecting tourism statistics in South Africa, evaluating gaps in this regard, analysing Eastern Cape tourism performance, benchmarking tourism statistic systems internationally and in other provinces and coming up with a framework for collecting and organising tourism statistics in the province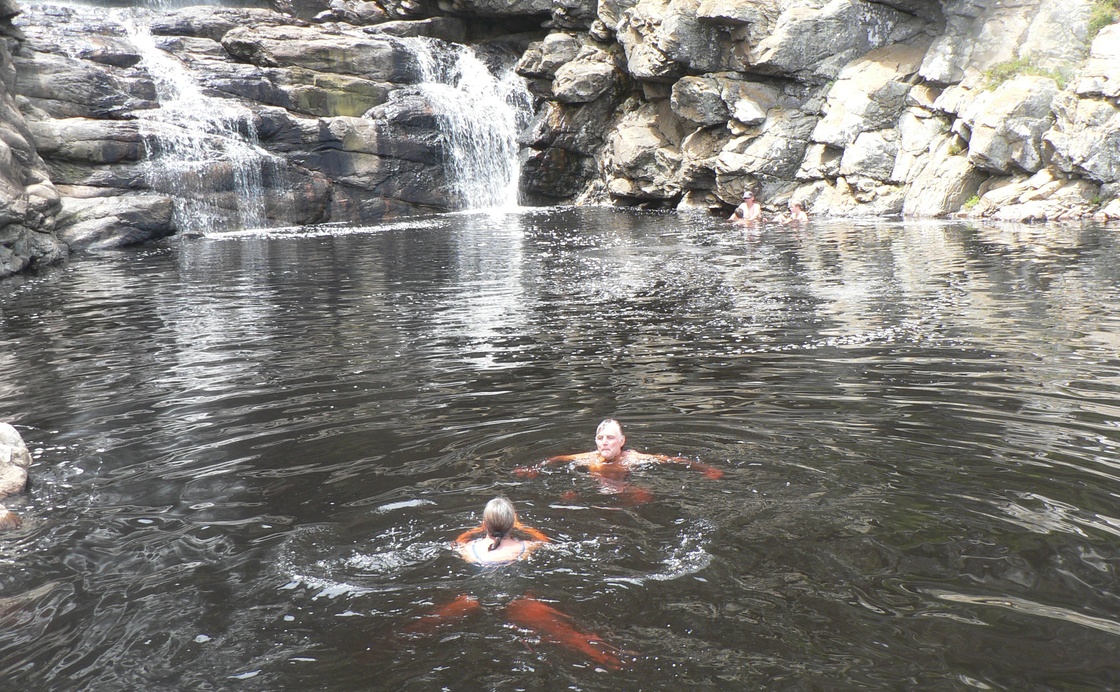 In addition to the project elements mentioned above, we populated a spreadsheet with current performance statistics in the Eastern Cape relative to other provinces, allowing the DEDEAT to update their tourism performance indicators regularly and easily
Similar Case Studies

We were commissioned by the World Bank Group to conceptualise detailed integrated tourism development plans for three areas in Zanzibar t namely Nungwi, Chwaka and Makunduchi. These 3 Integrated Destination Development Plans would be used as a basis for the design of the Building Integrated Growth Project in Zanzibar (BIG-Z).

We worked with Keios Consulting to review and update the tourism strategy for the island and producing a 10-year action plan

We were appointed by SADC and GIZ to formulate the SADC Tourism Programme of work for the next period. The Programme serves as SADC's plan for regional growth and development of the tourism sector.