Community based tourism has become a buzzwords for sustainable tourism empowerment. This may create unrealistic expectations as rural communities that are desperate for jobs and income could see tourism as a panacea, without realising the market-driven, competitive nature of the industry..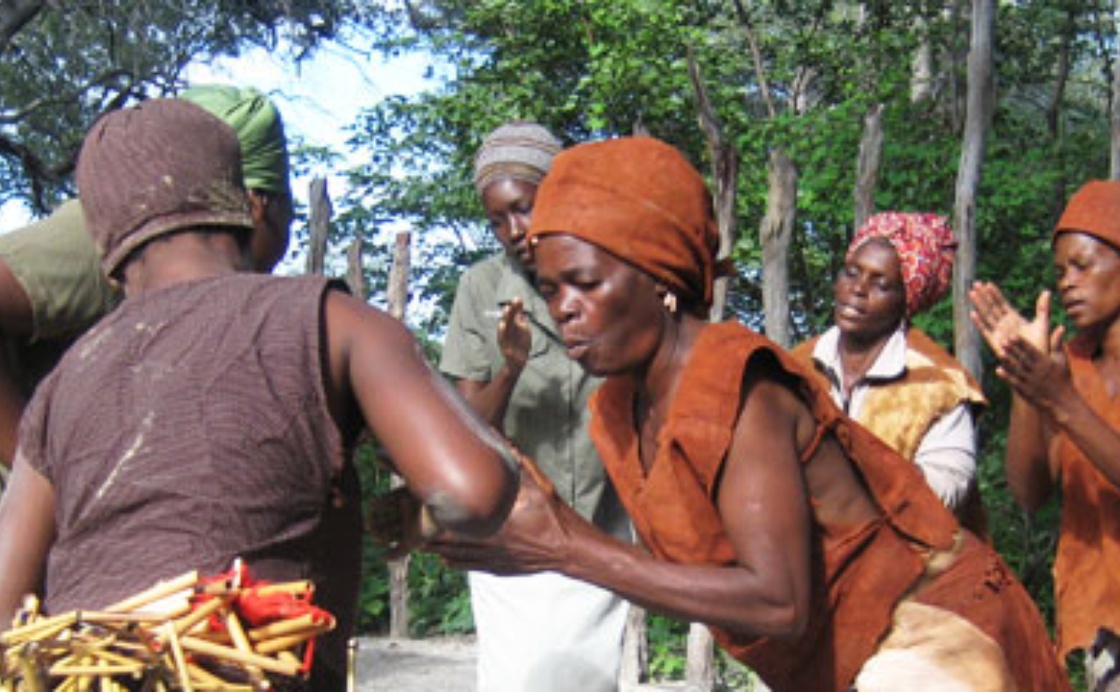 The project focused on 6 communities in Botswana, evaluating their tourism potential and recommending tourism development opportunities. The project also produced guidelines for community based tourism development in general. Various reports were produced and presented to a steering committee for comment. The pilot communities and other successful CBT projects were visited and assessed and a thorough literature study of CBT was conducted . Three communities were recommended as feasible for future tourism development and clear guidelines and steps were put forward for CBT development in the country.
Similar Case Studies

We were appointed by SADC and GIZ to formulate the SADC Tourism Programme of work for the next period. The Programme serves as SADC's plan for regional growth and development of the tourism sector.

We devised the Tourism Development Strategy on behalf of the City of Cape Town for the period 2019-2023. The TDF serves as an overall guiding framework for tourism development in one of the world's leading tourism cities. Cape Town has won many accolades to support its positioning as the Most Beautiful City in the World.

We worked with Deloitte India LLP and Architects Hafeez in formulating development plans for 4 Iconic Tourism Sites in India, namely Ajanta Caves, Ellora Caves, Colva Beach and Amber Fort, under the Swadesh Darshan Scheme of the Ministry of Tourism