Community based tourism has become a buzzwords for sustainable tourism empowerment. This may create unrealistic expectations as rural communities that are desperate for jobs and income could see tourism as a panacea, without realising the market-driven, competitive nature of the industry..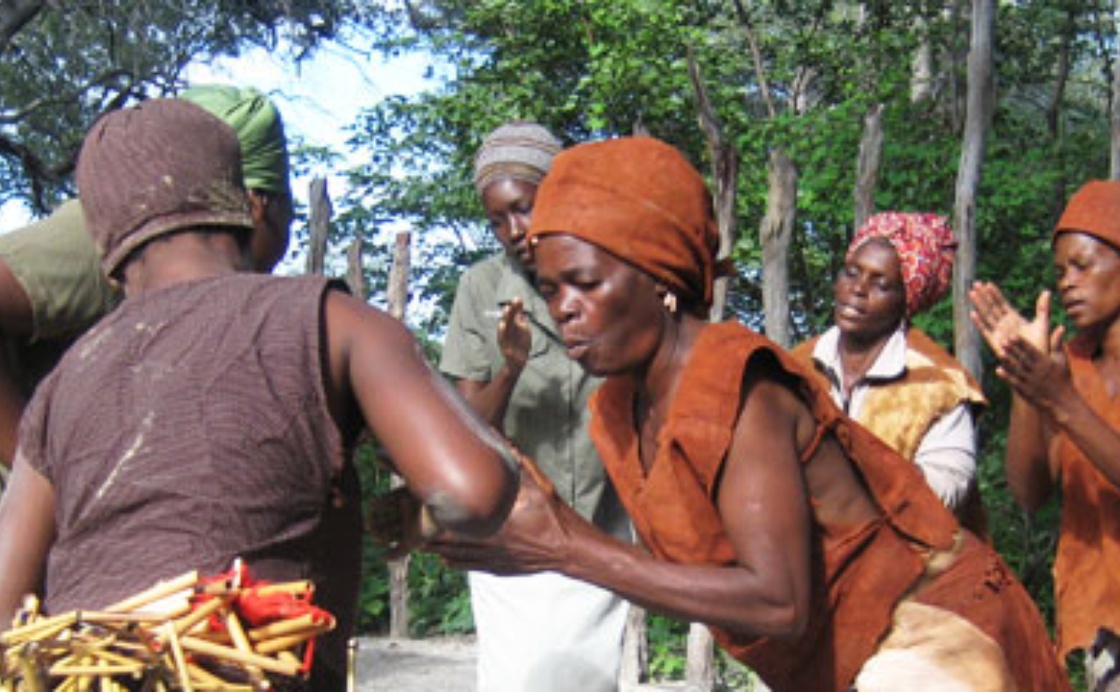 The project focused on 6 communities in Botswana, evaluating their tourism potential and recommending tourism development opportunities. The project also produced guidelines for community based tourism development in general. Various reports were produced and presented to a steering committee for comment. The pilot communities and other successful CBT projects were visited and assessed and a thorough literature study of CBT was conducted . Three communities were recommended as feasible for future tourism development and clear guidelines and steps were put forward for CBT development in the country.
Similar Case Studies

We were commissioned by the World Bank Group to conceptualise detailed integrated tourism development plans for three areas in Zanzibar t namely Nungwi, Chwaka and Makunduchi. These 3 Integrated Destination Development Plans would be used as a basis for the design of the Building Integrated Growth Project in Zanzibar (BIG-Z).

We worked with Keios Consulting to review and update the tourism strategy for the island and producing a 10-year action plan

We were appointed by SADC and GIZ to formulate the SADC Tourism Programme of work for the next period. The Programme serves as SADC's plan for regional growth and development of the tourism sector.