The STDP was drafted by a multi-disciplinary team of 9 tourism specialists, with Mike Fabricius acting as team leader and overall tourism strategist . Mozambique's Strategic Tourism Development Plan provides a detailed competitive strategy and action plan for directing Government and Private Sector tourism partnership interventions aimed at positioning the country as a leading tourism destination in Africa over the next ten years, 2015-2024.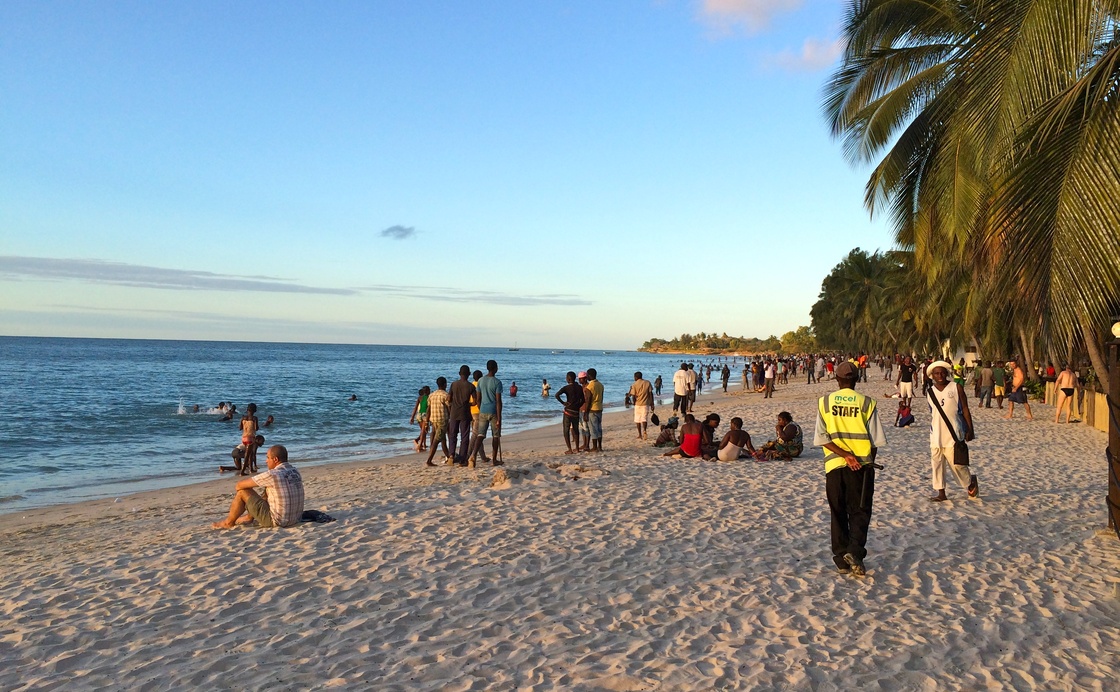 The STDP presents a critical analysis of the current state of tourism, a vision, objectives, positioning and target market strategy and realistics growth targets for maximising tourism growth over the next decade and detailed implementation plan with montoring and evaluation framework for ensuring its implementation. Performance areas addressed include spatial guide planning, marketing, enterprise development, investment, human resources development, aviation and access guidelines, sustainable development, product quality assurance and other key success factors in the tourism value chain
Similar Case Studies

We were appointed by SADC and GIZ to formulate the SADC Tourism Programme of work for the next period. The Programme serves as SADC's plan for regional growth and development of the tourism sector.

We devised the Tourism Development Strategy on behalf of the City of Cape Town for the period 2019-2023. The TDF serves as an overall guiding framework for tourism development in one of the world's leading tourism cities. Cape Town has won many accolades to support its positioning as the Most Beautiful City in the World.

We worked with Deloitte India LLP and Architects Hafeez in formulating development plans for 4 Iconic Tourism Sites in India, namely Ajanta Caves, Ellora Caves, Colva Beach and Amber Fort, under the Swadesh Darshan Scheme of the Ministry of Tourism