Botswana has followed a "low volume/high yield" tourism policy for many years and has now evolved its policy to appeal to changing market trends and opportunities.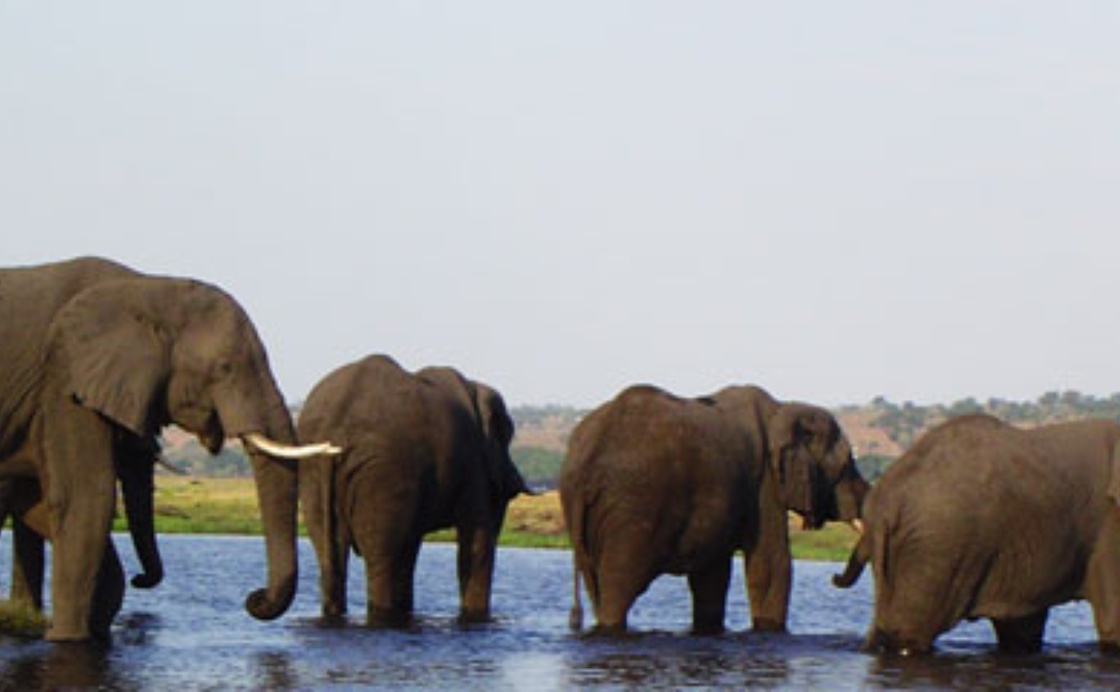 The Journey worked in liaison with a project steering committee coordinated by the Department of Tourism and consisting of The UNWTO and a number of related Ministries. We conducted personal interviews with a wide range of important decision makers and conducted workshops with tourism stakeholders throughout the country. This culminated in a range of important policy directives and organizational role definitions.
Similar Case Studies

We were commissioned by the World Bank Group to conceptualise detailed integrated tourism development plans for three areas in Zanzibar t namely Nungwi, Chwaka and Makunduchi. These 3 Integrated Destination Development Plans would be used as a basis for the design of the Building Integrated Growth Project in Zanzibar (BIG-Z).

We worked with Keios Consulting to review and update the tourism strategy for the island and producing a 10-year action plan

We were appointed by SADC and GIZ to formulate the SADC Tourism Programme of work for the next period. The Programme serves as SADC's plan for regional growth and development of the tourism sector.