The International Finance Corporation partnered the Governments of Mozambique and Sierra Leone in facilitating tourism investments along the coastlines of these two developing countries. Following the completion of the programs we were asked to evaluate the outcomes of the programs and suggest improvements for IFC's future tourism investment initiatives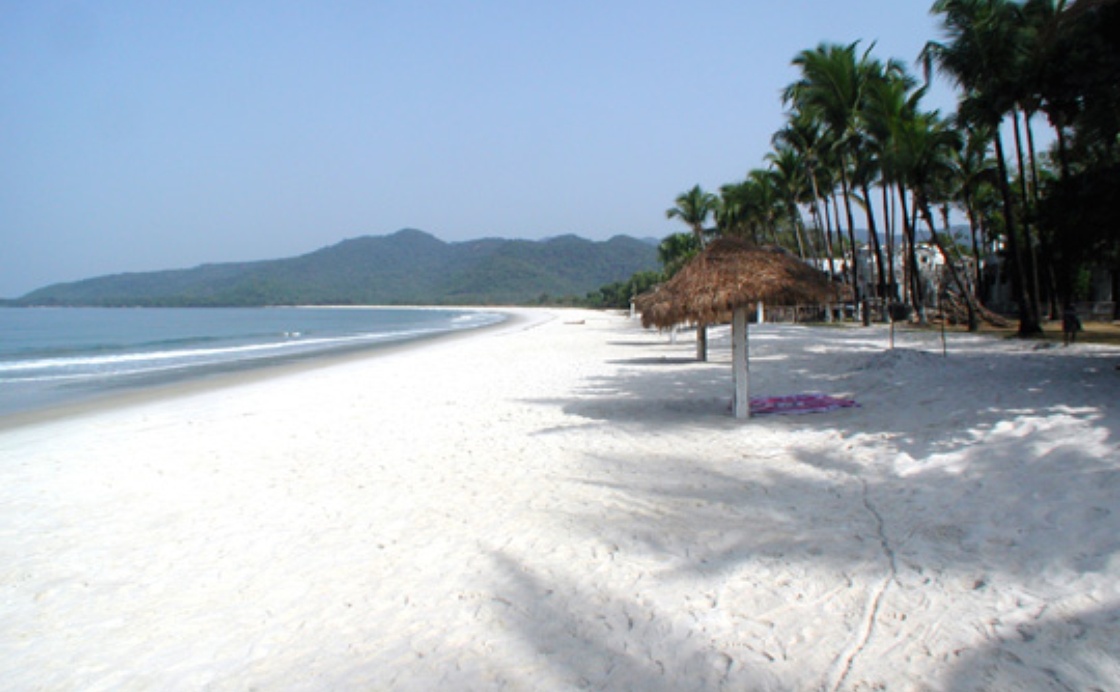 The progames resulted in varying levels of tangible investments, with the global financial crisis having a negative effct on both programs. We evaluated the programs in terms of relevance and rationale, efficiency and accountability, effectiveness and sustainability and results and impacts. Key successes and challenges were identified and five core lessons and eighteen sub-lessons were identifed and formulated for future reference. These included improved risk assessment, obtaining upfront client commitment, improved client and stakeholder communication and others.
Similar Case Studies

We were appointed by SADC and GIZ to formulate the SADC Tourism Programme of work for the next period. The Programme serves as SADC's plan for regional growth and development of the tourism sector.

We devised the Tourism Development Strategy on behalf of the City of Cape Town for the period 2019-2023. The TDF serves as an overall guiding framework for tourism development in one of the world's leading tourism cities. Cape Town has won many accolades to support its positioning as the Most Beautiful City in the World.

We worked with Deloitte India LLP and Architects Hafeez in formulating development plans for 4 Iconic Tourism Sites in India, namely Ajanta Caves, Ellora Caves, Colva Beach and Amber Fort, under the Swadesh Darshan Scheme of the Ministry of Tourism