The Journey conducted a project formulation mission to review the current situation of the tourism sector in Tanzania and prepared a project document which addresses the priority needs and concerns of the industry particularly in relation to strategic development, product development, identification of 1-2 pilot project sites for new tourism products, quality standards, and other appropriate issues.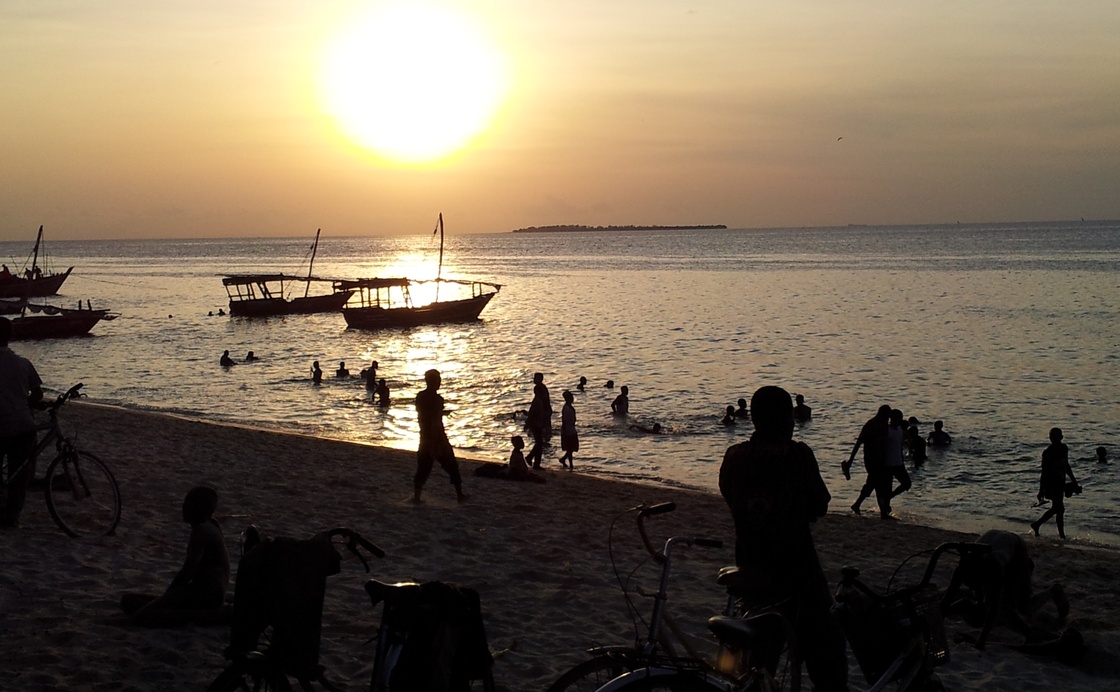 The project document proposed a two-pronged approach to address these challenges, namely:
Formulation of a Strategic Tourism Development Plan
This entails reviewing the National Tourism Master Plan and related documents like the international Marketing Strategy and formulating a Strategic Tourism Development Plan that will guide the long term development of tourism, set the longer term goals and targets for the tourism sector, define a suitable competitive positioning and target market strategy, recommend an appropriate institutional and financing framework and serve as a guide for sustainable tourism growth over the next 15 years. It will contain a strategic action plan as a framework for accelerated tourism growth over the next five years. The strategic action plan will identify the key drivers of tourism growth over this crucial period and will include guidelines for product diversification, human resources development priorities and projects, a suitable marketing program and a practical, realistic implementation action plan with deliverables, time frames and budgets.
Catalyst Project Support
This entails technical support for planning and launching a range of catalyst projects that will address key success factors for leisure tourism growth such as product diversification, human resource and skills development, e-marketing capabilities and an appropriate quality assurance system.
The Journey recommended that the Tourism Assistance Program for Tanzania should be a collective tourism industry initiative, based on a strong public-private partnership. It seeks to accelerate the industry growth while casting a solid framework for long-term, sustainable tourism development.
Similar Case Studies

We were appointed by SADC and GIZ to formulate the SADC Tourism Programme of work for the next period. The Programme serves as SADC's plan for regional growth and development of the tourism sector.

We devised the Tourism Development Strategy on behalf of the City of Cape Town for the period 2019-2023. The TDF serves as an overall guiding framework for tourism development in one of the world's leading tourism cities. Cape Town has won many accolades to support its positioning as the Most Beautiful City in the World.

We worked with Deloitte India LLP and Architects Hafeez in formulating development plans for 4 Iconic Tourism Sites in India, namely Ajanta Caves, Ellora Caves, Colva Beach and Amber Fort, under the Swadesh Darshan Scheme of the Ministry of Tourism