The Government of Namibia (Ministry of Environment and Tourism) has produced an innovative and ambitious tourism growth strategy towards 2030. In designing the strategy the Ministry enlisted the participation of all key stakeholders, who agreed on interventions for achieving sustainable tourism growth. We were requested to evaluate the draft strategy and provide a feedback report regarding the strategic direction, key gaps and the insitutional capacity required to execute it. The assessment also entailed an evaluation of Namibia's national tourism institutions, benchmarking these with institutional arrangements in other SADC countries, specifying the roles and responsibilities of the Department of Tourism and the Namibia Tourism Board and recommending a functional structure for the Ministry.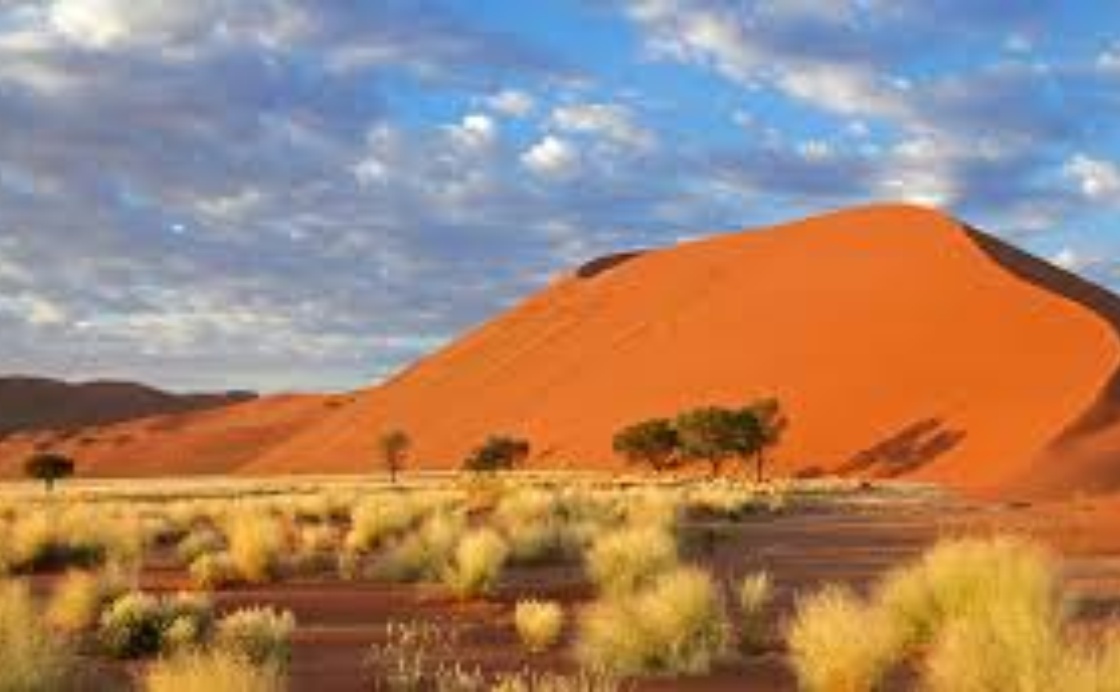 The report included an assessment of the following aspects:
1. Tourism context: International market trends of relevance to Namibia, tourism arrivals and trends, tourism economic contribution and tourism positives and challenges in Nambia
2. Comments related to the NTGDS and the NTIPPS: Summary of recommendations contained in the documents, overall direction, our high-level comments on the strategic contents and specific comments regarding the structure and format of the document
3. Institutional capacity and structures, Namibia and benchmarked destinations: Namibia's key tourism institutions, staff structures of key public sector tourism organisations, insititutional benchmarking and comparator lessons
4. Institutional recommendations: Functions to consider in designing Namibia's tourism institutions, key institutional guidelines, proposed roles, KPAs and functions and recommendations for a possible institutional structure
Similar Case Studies

We were appointed by SADC and GIZ to formulate the SADC Tourism Programme of work for the next period. The Programme serves as SADC's plan for regional growth and development of the tourism sector.

We devised the Tourism Development Strategy on behalf of the City of Cape Town for the period 2019-2023. The TDF serves as an overall guiding framework for tourism development in one of the world's leading tourism cities. Cape Town has won many accolades to support its positioning as the Most Beautiful City in the World.

We worked with Deloitte India LLP and Architects Hafeez in formulating development plans for 4 Iconic Tourism Sites in India, namely Ajanta Caves, Ellora Caves, Colva Beach and Amber Fort, under the Swadesh Darshan Scheme of the Ministry of Tourism