The competitive strategy positions Breedekloof as a the Heart of the Cape Winelands given its central location in the Cape Winelands District Municipality and the true South African hospitality of the area. The brand is centred around the area offering visitors a "time to breath" due to the relaxed, natural beauty of the area, the value for money it offers and the true South African hospitality on offer. The strategy will be driven by a continuous chain of events underpinned by a year-round marketing program, packaging of cycling and hiking routes and improved customer services and experiences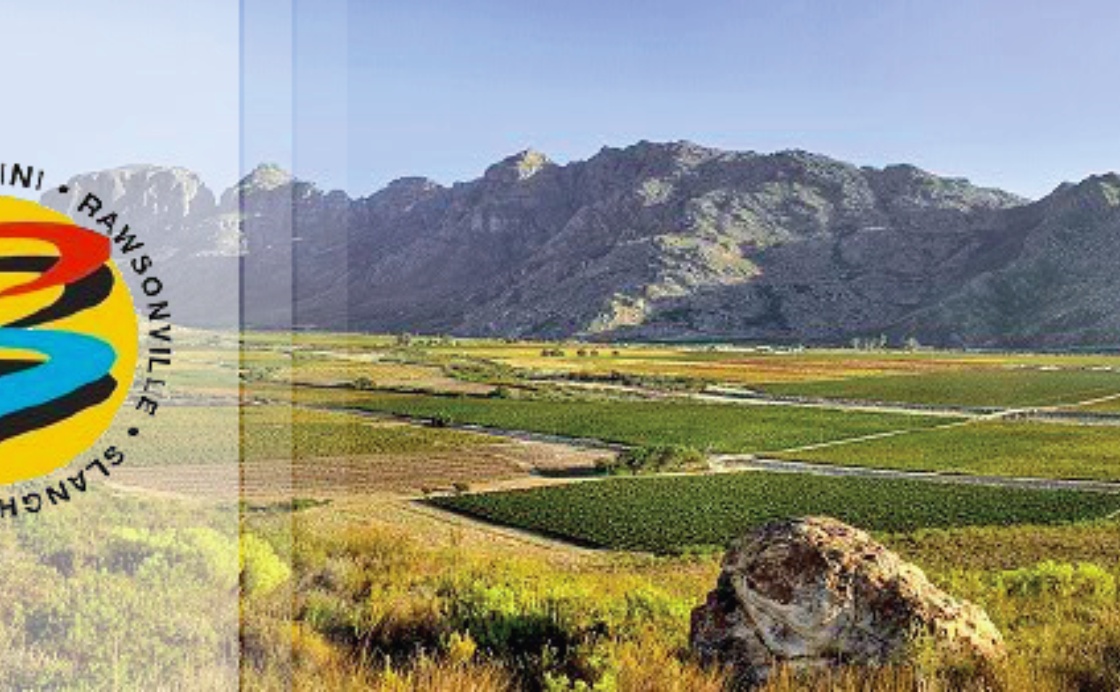 Breedekloof Wine and Tourism (BWT) is a private sector partnership, established and funded by the wine cellars and tourism businesses in the Breedekloof Wine Valley. The organization is an excellent example of private sector commitment to socio-economic improvement. The area is at the entry stages of tourism development and although BWT has during recent years made much progress in developing tourism it now needs a new thrust for expanding the industry. We conducted a confidential electronic survey among members and also personally interviewed about 35 members to gain an understanding of the opportunities and challenges facing the organization in its mandate of promoting Breedekloof as a wine-tourism destination of distinction. The strategy clarifies the vision, mission, ojectives and growth targets of BWT and establishes the strategic foundations i.e. the competitive positioning, brand identity and target markets. It focuses on 3 core goals, namely product development, promotion and acting as a mouthpiece for members. Nine implementation thrusts are recommended, the most important being the activation of a year-round calendar of winetourism events, a continuous promotion program and the packaging of outdoor cycling and hiking routes.
Similar Case Studies

We were appointed by SADC and GIZ to formulate the SADC Tourism Programme of work for the next period. The Programme serves as SADC's plan for regional growth and development of the tourism sector.

We devised the Tourism Development Strategy on behalf of the City of Cape Town for the period 2019-2023. The TDF serves as an overall guiding framework for tourism development in one of the world's leading tourism cities. Cape Town has won many accolades to support its positioning as the Most Beautiful City in the World.

We worked with Deloitte India LLP and Architects Hafeez in formulating development plans for 4 Iconic Tourism Sites in India, namely Ajanta Caves, Ellora Caves, Colva Beach and Amber Fort, under the Swadesh Darshan Scheme of the Ministry of Tourism