The LTDC's strategy is to promote Lesotho as High-Mountain Africa, offering unique culture, adventure, pure air, water and scenery associated with the mountainous topography of the country.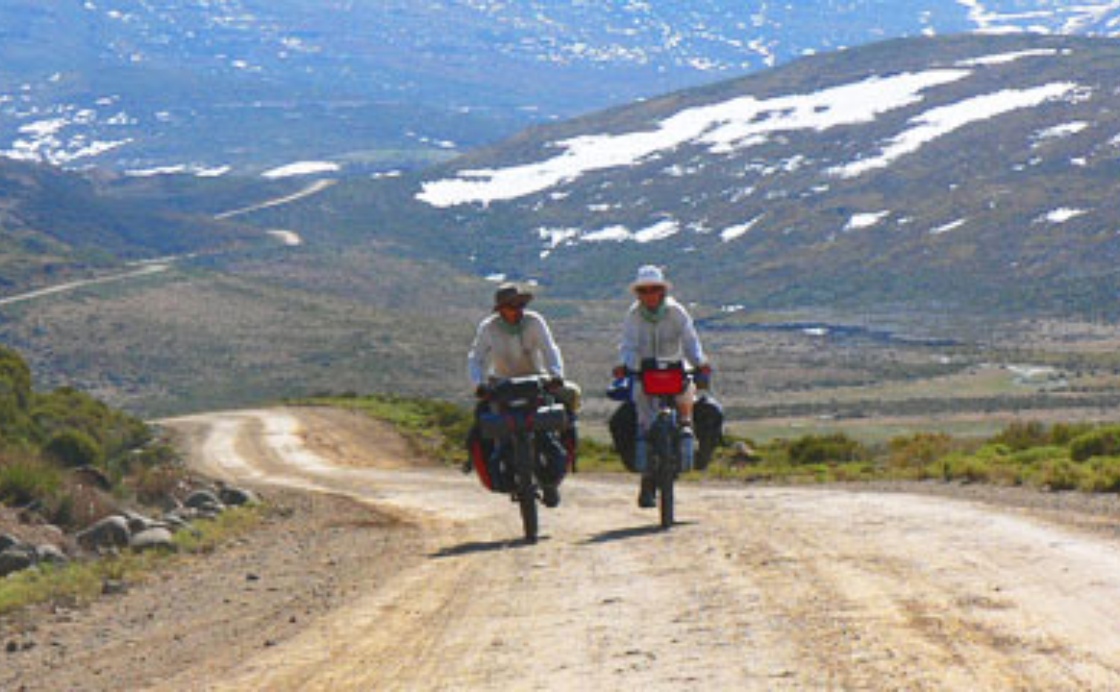 The Journey formulated the Lesotho Tourism Strategy: Towards 2020 and was commissioned to develop a strategy and business plan for the LTDC, building on the national strategy. We conducted various meetings and workshops with the management and staff in setting a vision, mission, objectives, strategic guidelines and an action plan and budget for the next 3 years. Various proposals for a suitable organization structure were presented to the Board and Ministry.
Similar Case Studies

We were appointed by SADC and GIZ to formulate the SADC Tourism Programme of work for the next period. The Programme serves as SADC's plan for regional growth and development of the tourism sector.

We devised the Tourism Development Strategy on behalf of the City of Cape Town for the period 2019-2023. The TDF serves as an overall guiding framework for tourism development in one of the world's leading tourism cities. Cape Town has won many accolades to support its positioning as the Most Beautiful City in the World.

We worked with Deloitte India LLP and Architects Hafeez in formulating development plans for 4 Iconic Tourism Sites in India, namely Ajanta Caves, Ellora Caves, Colva Beach and Amber Fort, under the Swadesh Darshan Scheme of the Ministry of Tourism