The Çhoruh Valley in East Anatolia, Turkey is a beautiful mountainous area with much natural and cultural tourism potential. The UNDP program approaches tourism in a sustainable and sensitive manner given the unique local culture and biodiversity.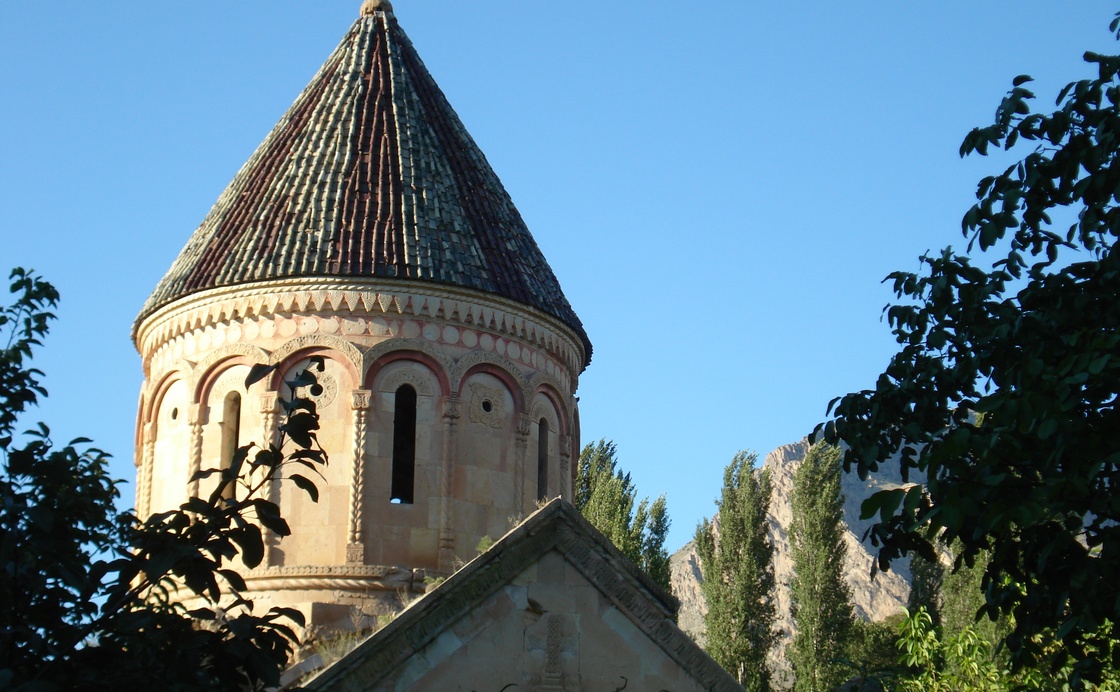 The Journey strategy project with UNDP and UNWTO started off with a human resource development plan, which included recommendations for short courses in basic hospitality (catering, front of house, etc.) and tourism services (guiding, tour operating, etc.). The second phase entailed drafting a strategy for positioning the area as an outdoor and nature-based destination, with an emphasis on sustainable tourism development.
Similar Case Studies

We were appointed by SADC and GIZ to formulate the SADC Tourism Programme of work for the next period. The Programme serves as SADC's plan for regional growth and development of the tourism sector.

We devised the Tourism Development Strategy on behalf of the City of Cape Town for the period 2019-2023. The TDF serves as an overall guiding framework for tourism development in one of the world's leading tourism cities. Cape Town has won many accolades to support its positioning as the Most Beautiful City in the World.

We worked with Deloitte India LLP and Architects Hafeez in formulating development plans for 4 Iconic Tourism Sites in India, namely Ajanta Caves, Ellora Caves, Colva Beach and Amber Fort, under the Swadesh Darshan Scheme of the Ministry of Tourism