The Journey was commissioned to conduct a scoping exercise of tourism opportunities in the state and to come up with practical and implementable tourism development proposals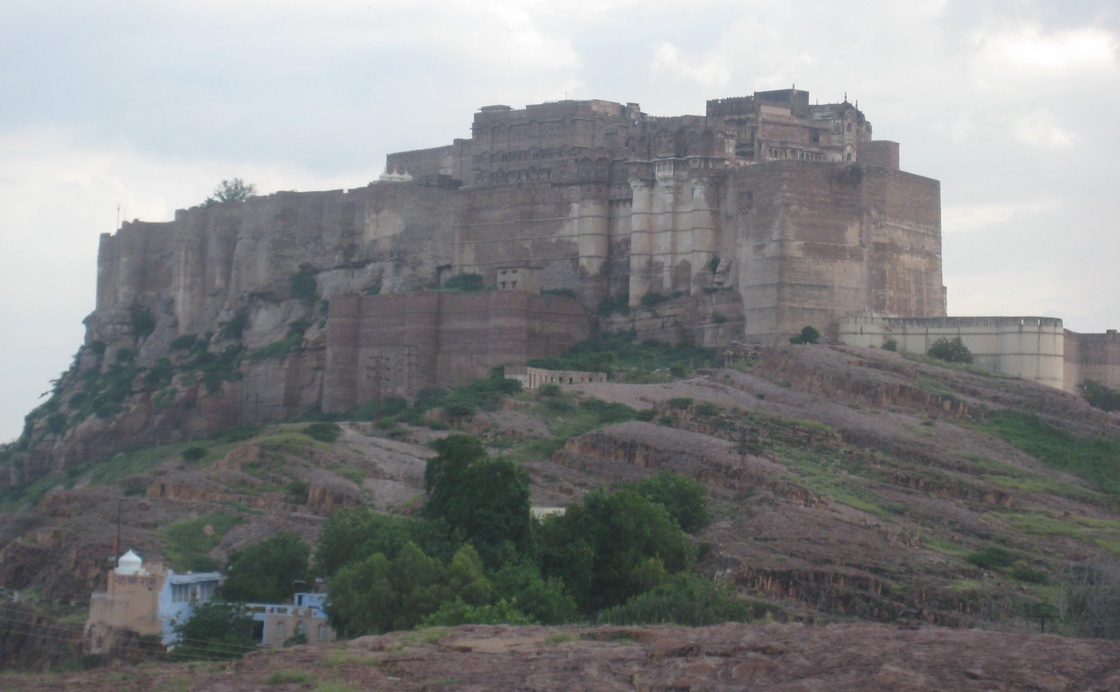 Mike Fabricius undertook a three-week scoping mission in Delhi and Rajasthan and interviewed more than 50 tourism stakeholders and operators in the process. Various destinations in Rajasthan were visited and classified under three life-cycle stages, namely "a time to rise", "a time to consolidate" and "a time to renew". Thirteen potential interventions were proposed including packaging and edevlopment of circuits, holistic destination development initiatives, developments of forst and castles, etc.
'
Similar Case Studies

We were appointed by SADC and GIZ to formulate the SADC Tourism Programme of work for the next period. The Programme serves as SADC's plan for regional growth and development of the tourism sector.

We devised the Tourism Development Strategy on behalf of the City of Cape Town for the period 2019-2023. The TDF serves as an overall guiding framework for tourism development in one of the world's leading tourism cities. Cape Town has won many accolades to support its positioning as the Most Beautiful City in the World.

We worked with Deloitte India LLP and Architects Hafeez in formulating development plans for 4 Iconic Tourism Sites in India, namely Ajanta Caves, Ellora Caves, Colva Beach and Amber Fort, under the Swadesh Darshan Scheme of the Ministry of Tourism