The people, wine, food, mountains and coastline of the area all speak of an authentic, organic way of living. From the Knersvlakte to the coastline, including towns such as Papendorp, Ebenaeser, Strandfontein, Doringbaai, Lutzville, Koekenaap and Vanrhynsdorp, the Namaqua West Coast offers one of the best, yet undiscovered breaks from our rushed and often overly-designed city life. The fact that the Matzikama Municipality, Wine Cellars, Tourism Operators and Mining Industry in the area have joined forces in forming a single tourism organisation speaks volumes about the character and relationships of the area.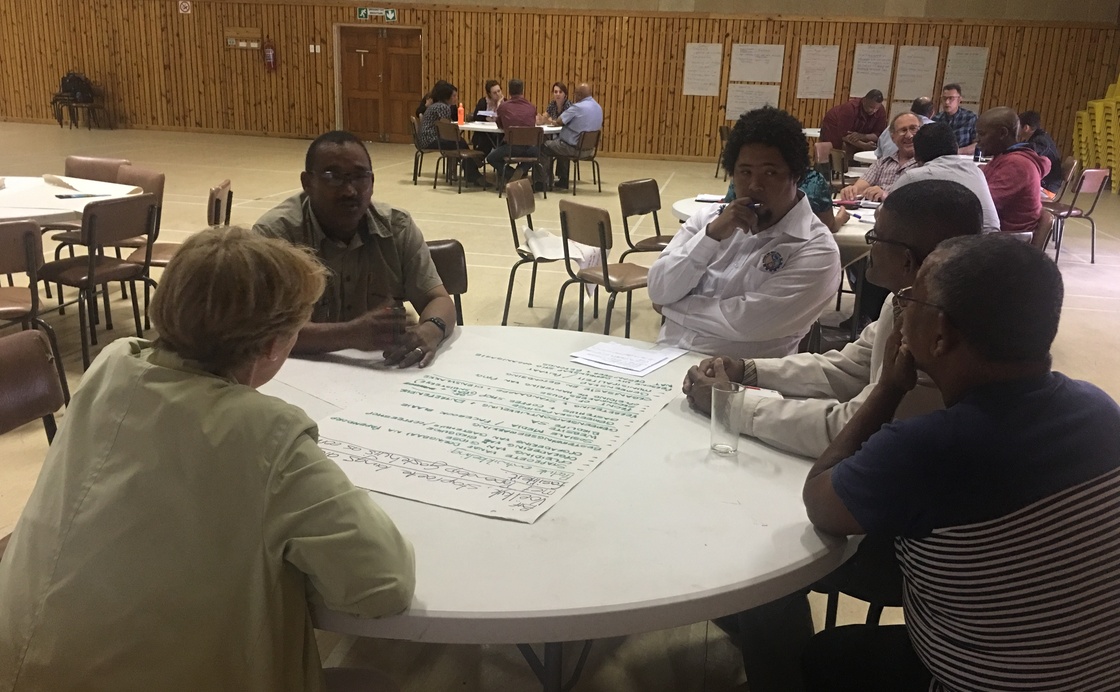 We conducted a performance evaluation of the previous tourism strategic plan, identified gaps and suggested improvements in line with current legislation and economic plans. Thereafter we conducted a full-day workshop with about 40 tourism stakeholders, where they agreed a vision and priority strategic interventions for tourism growth. Based on this we formulated a tourism strategic plan, including an action plan and financial proposals, for approval by the Municipal Council.
Similar Case Studies

We were appointed by SADC and GIZ to formulate the SADC Tourism Programme of work for the next period. The Programme serves as SADC's plan for regional growth and development of the tourism sector.

We devised the Tourism Development Strategy on behalf of the City of Cape Town for the period 2019-2023. The TDF serves as an overall guiding framework for tourism development in one of the world's leading tourism cities. Cape Town has won many accolades to support its positioning as the Most Beautiful City in the World.

We worked with Deloitte India LLP and Architects Hafeez in formulating development plans for 4 Iconic Tourism Sites in India, namely Ajanta Caves, Ellora Caves, Colva Beach and Amber Fort, under the Swadesh Darshan Scheme of the Ministry of Tourism