The Uganda Ministry of Tourism, Wildlife and Antiquities, with support from the Private Sector Foundation commissioned us to assess the status and challenges facing tourism statistics and research. The study used The Journey's tourism information management framework as a basis and identified various gaps in collection or tourism arrivals statistics, market intelligence, supply statistics and other important areas of tourism management information. Various recommendations were made for addressing these. The report concludes with a prioritised action plan for the next five years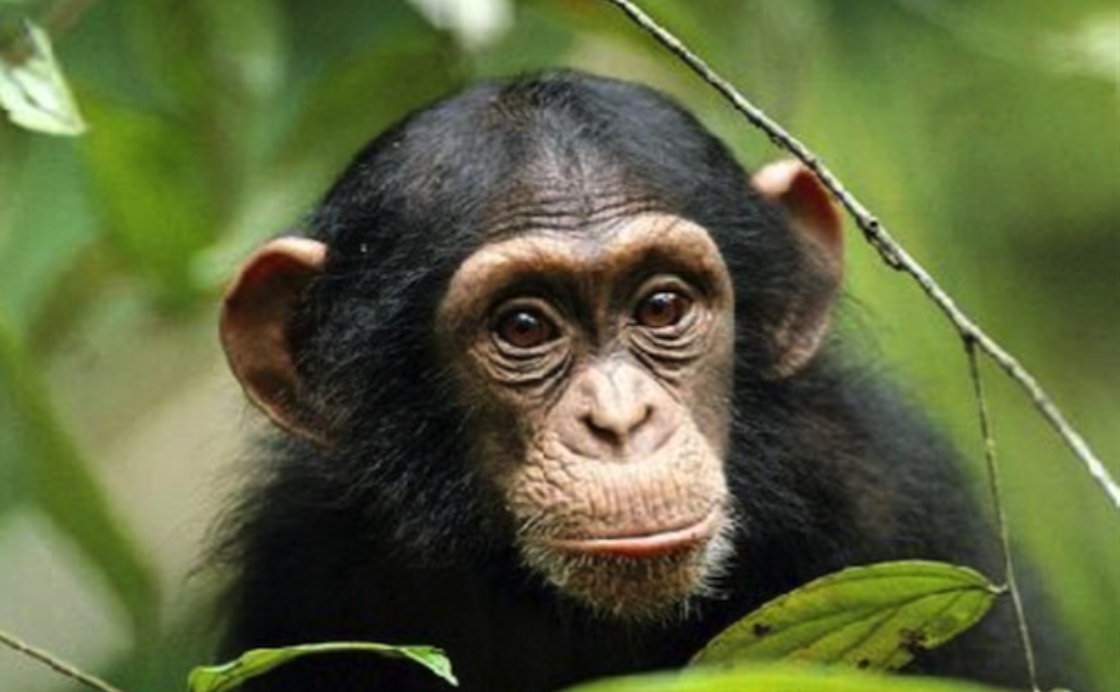 Personal interviews were conducted with more than 20 stakeholder organisations including the Uganda Tourism Board, Uganda Bureau of Statistics, private sector organisations (including the Uganda Tourism Association, Uganda Hotel Owners Association (UHOA), Association of Uganda Tour Operators (AUTO)), Ministry of Internal Affais (Immigration), Bank of Uganda and others. In addition, detailed benchmark investigations were undertaken of best practices in tourism information management in Australia, Singapore and South Africa. Based on interview results, benchmarking and desk research a range of gaps were indentified and practical actions were recommended for addressing these. Recommendations include moving towards a fully electronic system of collecting visitor entry data and improving in collection and capturing of visitor entry cards until the electronic systems are fully functional. Improvements in visitor research and collecting accommodation and other supply data were also recommended. The study also recommended strengthening of the institutional capacity in MTWA to deal specifically with tourism information and research.
Similar Case Studies

We were commissioned by the World Bank Group to conceptualise detailed integrated tourism development plans for three areas in Zanzibar t namely Nungwi, Chwaka and Makunduchi. These 3 Integrated Destination Development Plans would be used as a basis for the design of the Building Integrated Growth Project in Zanzibar (BIG-Z).

We worked with Keios Consulting to review and update the tourism strategy for the island and producing a 10-year action plan

We were appointed by SADC and GIZ to formulate the SADC Tourism Programme of work for the next period. The Programme serves as SADC's plan for regional growth and development of the tourism sector.