The National Tourism Growth Strategy for South Africa adopted in 2011 identifies domestic tourism as a key success factor for unlocking sustainable and consistent tourism growth. We facilitated a workshop with a Steering Group consisting of senior public and private sector stakeholders. Based on this we produced a report containing guidelines and potential domestic tourism programs.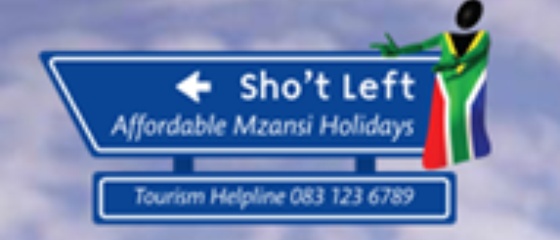 A benchmark analysis was conducted of domestic tourism initiatives in other leading tourism destinations like Australia, Canada, Malaysia, Kenya etc. These provided valuable insights, especially regarding the use of new media for promoting domestic tourism. The workshop and our subsequent report identified the need for an umbrella tourism drive with the Minister as champion, which should consist of a second phase of the Sho't Left domestic travel campaign, creating a domestic travel community through social media channels and initiating a Youth Tourism drive.
Similar Case Studies

Drafting of a national strategic tourism plan for Zambia

We formulated a practical and holistic destination development plan for this high-potential tourism region of Bangladesh. The area is known for its rivers, waterfalls, hills, lakes and cultural unqueness.

Assessement and proposals for a tourism information management strategy and system in Uganda