Zambia is in need of a revised national tourism plan to direct the government and private sector in their efforts to promote and develop tourism. The country has been blessed with spectacular natural and cultural resources and the Zambian people are extremely hospitable and peaceful. Yet, tourism has not achieved its full potential. The national tourism master plan sets the direction and vision for tourism development over the next 20 years and proposes specific strategies to deal with challenges and opportunities facing the sector.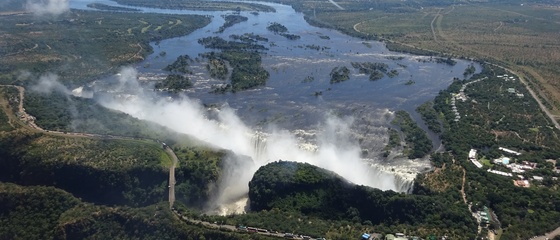 A team of 3 international consultants, led by Mike Fabricius travelled throughout Zambia to assess potential tourism development areas and studied available policy documents, statistics and tourism related plans to identify key success factors throughout the destination value chain for developing a robust and fast-growing tourism sector. Based on the findings of the situation analysis and in consultation with public, private and community stakeholders, a future growth direction was plotted including a vision for future tourism advancement, quantified growth targets in terms of arrivals, revenues and jobs, identification of target market segments and product development opportunities to suit these and a spatial guide plan that identifies and prioritises Tourism Development Areas and circuits linking these. Four core goals were formulated upon which a range of strategies and actions were based, culminating in a detailed national implementation plan and specific destination action plans.
Similar Case Studies

We formulated a practical and holistic destination development plan for this high-potential tourism region of Bangladesh. The area is known for its rivers, waterfalls, hills, lakes and cultural unqueness.

Assessement and proposals for a tourism information management strategy and system in Uganda

Marketing strategist in 13-person expert team to develop the tourism master plan for Shandong Province, China, contracted by UNWTO and Government of China